Quality From Start to Finish
Providing the highest end audio and video will not only provide a new experience to anyone that can enjoy it, it will create a reputation among others. Casaplex endorses the use of multiple high end lines of speakers, amps, televisions, and cabling to ensure that the best part is provided for every situation.
Every Control, One Interface
Having dozens of displays across a club can be an awesome way to attract customers, but nobody wants to walk around from screen to screen changing channels with dozens of individual remotes. Casaplex's custom Autumn-8 interface makes it a breeze to control all your displays, no matter how many you have.
Professional Audio Calibration
Every space is different, and speakers react differently depending on where they're placed. This can cause poor frequency response, dead zones, audio delays, and more. Ensure that your sound system is properly balanced, equalized, and tuned for the room you've put it in.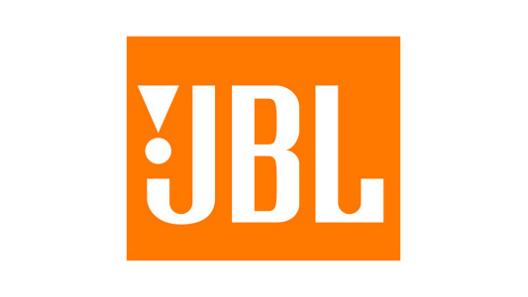 HARMAN is the parent company behind an array of legendary brands that includes Harman Kardon®, JBL®, Mark Levinson®, AKG and Infinity Systems®. We are a leading global provider of premium audio and infotainment solutions, engaging customers around the home, in the car and on the go.
Known around the world for the quality of its products and for its excellent customer service, the company has a highly skilled workforce, dedicated to the design and manufacture of a wide range of products found in all those places where high reliability and sound quality are prerequisites.
BSS Audio is world renowned for outstanding sound quality and reliable equipment that satisfies the real demands of professional musicians and high-profile installations. Products from BSS Audio are used on major tours, in recording and broadcast studios, churches, casinos, arenas, and nightclubs on every continent.
From its humble beginnings in 1947, Crown International has grown to become one of the world's largest and most respected manufacturers of power amplifiers and microphones for professional audio markets.
Other Aspects of a Smart Building